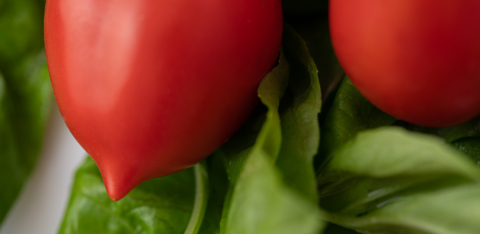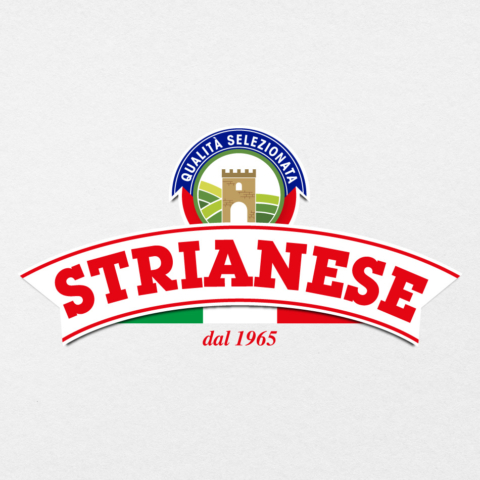 STRIANESE – Since 1965 we have been cultivating our passion for good tomatoes!
Today Strianese is an agricultural cooperative with 16 members, which brings together 4 cooperatives, for a total of over 500 agricultural producers and a cultivated area of ​​about 400 hectares.
A bit of history: "Reconstituting the natural vocation of his land" this is the intuition made in 1965 by Luigi Rega, who began his agricultural business by dedicating himself to the production of San Marzano DOP tomatoes from Agro Nocerino-Sarnese.
This living soil, collected between the Picentini and Lattari mountains, overlooked by the majestic Vesuvius, benefits from the influence of the sea and has excellent edaphic conditions for the cultivation of San Marzano DOP tomatoes. The bond and respect for their territory, the entrepreneurial mindset of Luigi Rega and the ability of this family to renew the ancient craft of agriculture are the reason and substance of the growth and success of the small family business, today a reality. entrepreneurial at an international level curated by Guglielmo, Grazio, Tullio, Gerardo and Salvatore, who thanks to the deep knowledge of the canning sector, are able to create a short supply chain, independently providing for the industrial transformation of tomatoes on a large scale, without entrusting the task to third parties.
Vek Studio events & communications is entrusted with the implementation of the coordinated communication project divided into:
• Rebranding of the Strianese logotype
• Still life photo shooting
• Study of the new complete line of labels
• Catalogue