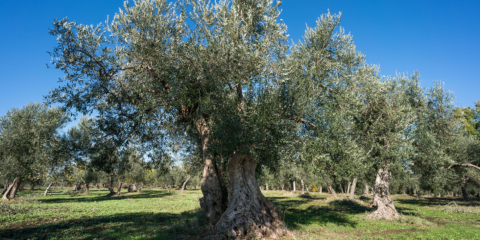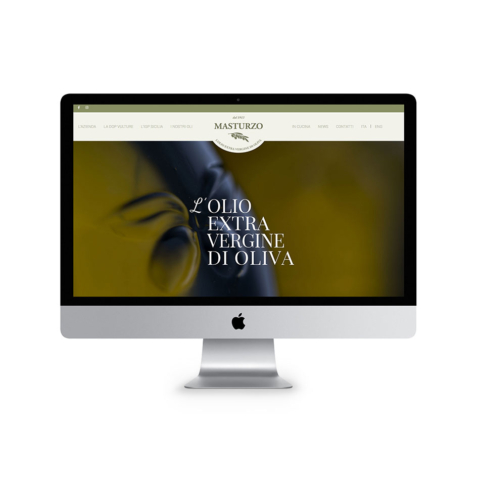 Fratelli Masturzo Group has been producing and selling olive oil for over a hundred years.
Blending the expertise of the farming tradition with Basilicata, one of the healthiest and unpolluted Italian regions, in 1955 the Masturzo Family built a major Italian pomace oil-extractor to produce olive-pomace oil.
Since then the Company has provided high-quality products to his customers, thus becoming a leader in the agroindustrial district of the Vulture, as well as ambassador of the Mediterranean culture in Italy and abroad.
Vek Studio events&communication has realized the whole project of joined-up communication, subdivided as followed:
Graphic design of the products data sheets.

Products photo shoots – technical and adv.

Company profile brochure.

Products catalog.

Sale supply material.

Company and territory photo reportage (Venosa)